I found this, but I can't get it to work
I have this for the bot (it is called from Widget Theme)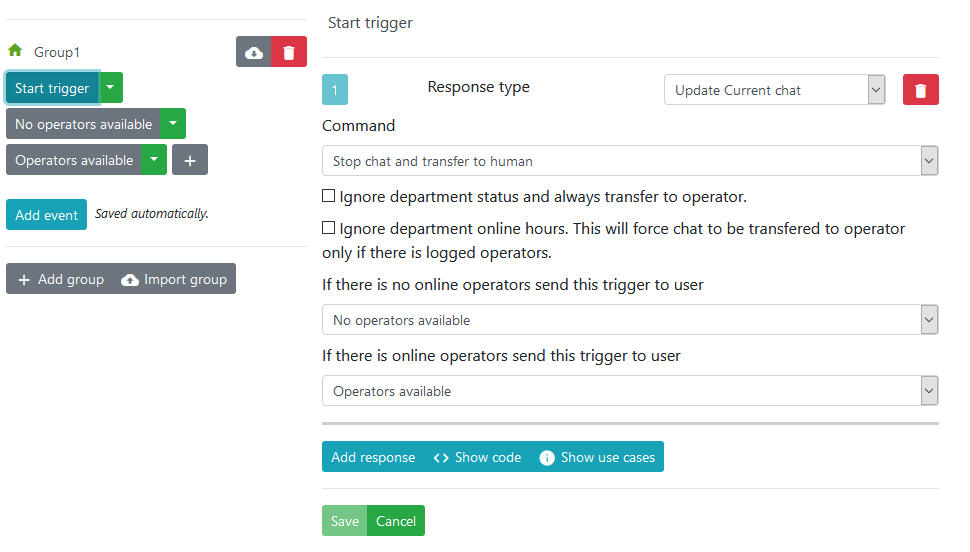 The result of my widget: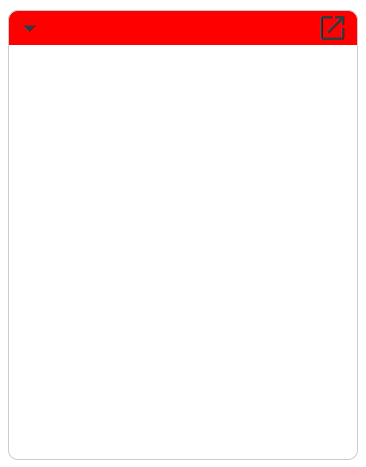 The two triggers ('No operators available' and 'Operators available') just send text as a simple test.
I'm sorry for the questons, but I'm new to this product. It seems very good, but I'm just learning.
Philip