Ok,  I have figured out the issue
If you log in as a user and click on your name top right,  then click account, then notifications
If you have "show alert for new message" enabled then the alert sound only plays once.  If you uncheck this and re save then it will play the sound as many times as you have set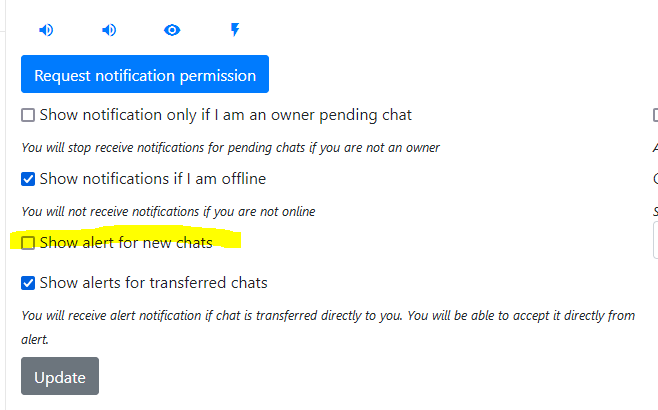 It looks like the browser popup message stops the sound from continuing to play.  It plays only once then the popup shows then sound stops.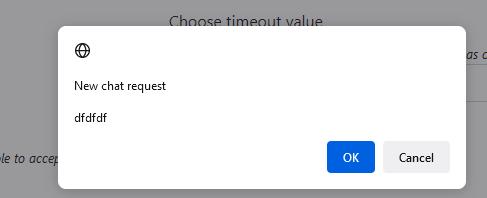 And when you click on the popup message then the sound plays for the remainder amount of times.  for example if I have the program set to play 3 times. When a new chat is started it plays the sound 1 time.  Then when I click on the popup box it plays the sound 2 more times.  So this popup box is causing the issue as it knows how many more times to play the sound
I have tested multiple times and confirmed this is the issue.
Is there a way to delay the popup box by a 5 seconds so the sounds plays more times?  That would be a quick fix.
Last edited by adeptt (2021-09-29 14:17:44)