Hello guys,
I am new to the LHC and this LHC Forum. Nice to meet you all.
I have a question regarding the widget.
My widget is not loading when i open the page. Upon further inspection i have found that the Request URL was wrong thus it didn't load the widget properly.
Here is the screenshot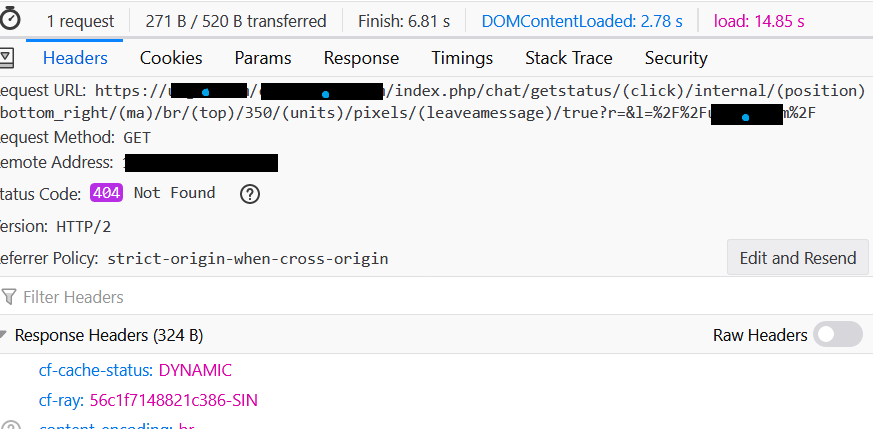 I hope you can assist me with this problem and other people who might also have the same issue.
Edit:
My website is at https://website.com and my livehelperchat is at https://chat.website.com
Thanks and regards,
Last edited by zulikmal (2020-02-28 11:20:34)