Sorry good people, I am a newbie and having trouble getting the chat window toolbar to show in the visitor chat window.
All I am getting is a little gear icon on the lower left that opens a window with emojis, and it has file upload but the visitor has to input a url to the file.
I want the full toolbar with the file upload icon so a visitor can just select from their PC.
This is all I am getting in my chat window.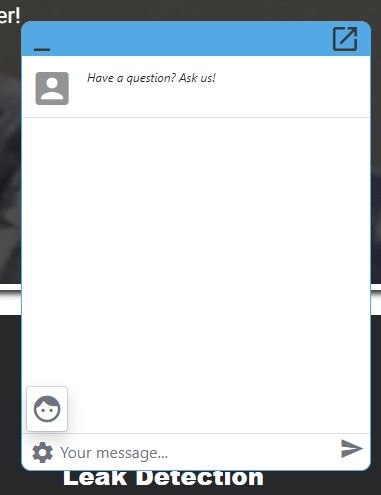 Maybe I am just a little out of it, but I can't figure out how to turn that chat window toolbar on.
I have embedded the code on my wordpress site using a header / footer plugin so the chat shows on all pages.
Appreciate any guidance.
Thanks
Steve