Hi PeopleInside,
Thank you for your prompt response!
I make a screenshot of the problem. When I click the "Canned messages", the message list does not appear.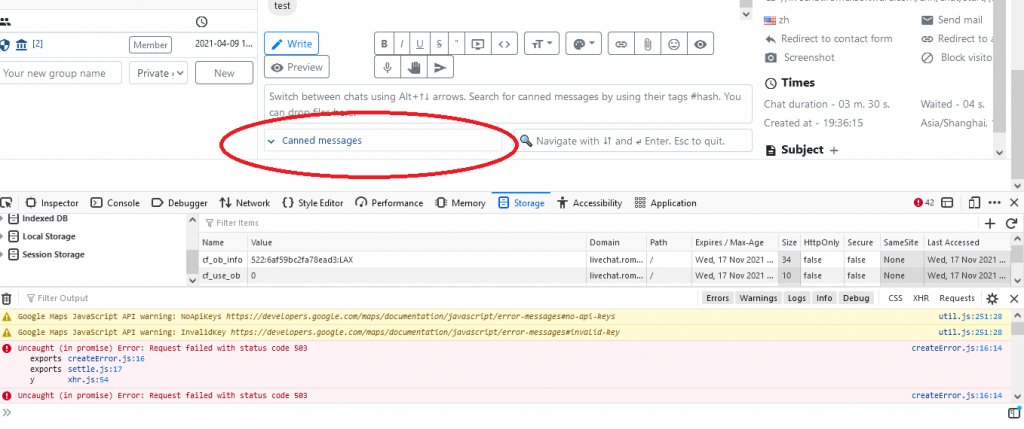 LHC is version 3.88 as I said LHC automatically checks and updates to the latest version everyday. I can confirm LHC 3.86 has no problem, but I'm not sure whether 3.87 or 3.88 caused this problem.
Other information: CentOS 7, PHP 7.4.26, MariaDB 5.5.68.
Thank you.