Hello, thank you for the quick reply.
I have upgraded but I have some problems. I am getting an error when I chat



This is what I am sending.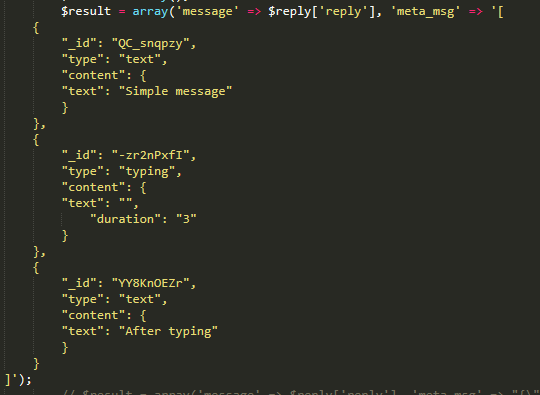 I have tried clearing the cache but it does not help.
After this, I will also try the same with buttons.
Thank you very much.